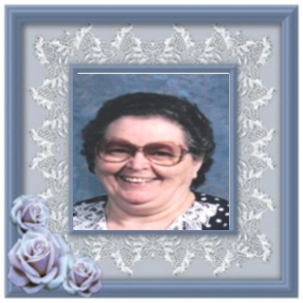 Stairway2Heaven
I Was With You
God's Garden
If Only
When I'm walking all alone
Do you hear me call your name?
Do your hear me sing the songs
That we used to sing?

You filled my life with wonder,
touched me with surprise,
Through the good times and the bad,
You carried on with pride.

So I will light a candle for you.
To bless the times we knew.
Like a beacon in the night
The flame will burn so bright and true.

To guide me as I journey
Along the narrow way
Most precious, loving, Mother
We'll be together, again some-day.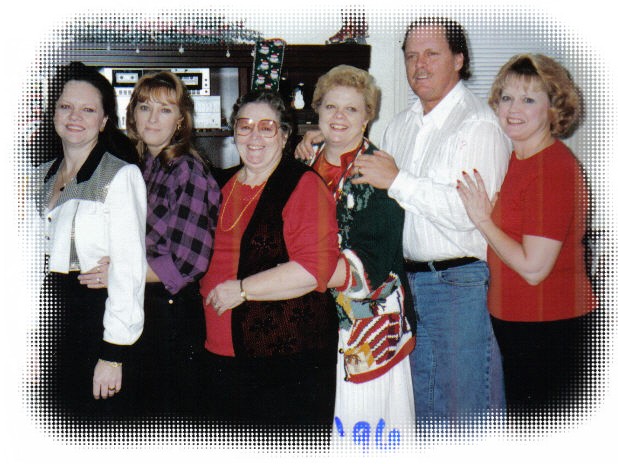 This site is dedicated to my Mother.
Mary Louise Smith.

Among the pages here I hope to somehow ease my pain. If thru this process of my trying to find peace, understanding and acceptance thru the making and sharing of these pages, others also find answers then I will have perhaps fullfilled another one of my tasks that God has given me.
We all have a special purpose in life, a reason we are here. Sadly, some people go thru theirs lives never even thinking about why they are here. Most people search and search their whole life for their purpose, never realizing that their purpose is just to live. Not just now in the present, but to make sure that when your body is no longer here,
YOU are still here.
That is the first task, when you figure that out the rest just happens.
I don't recall my mother ever trying to find her porpuse in life, she just lived.
She touched many lives in many different ways, but all as she was just simply living.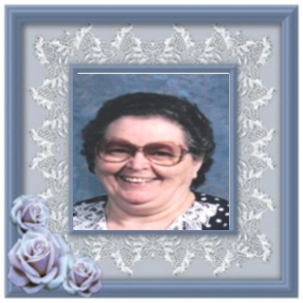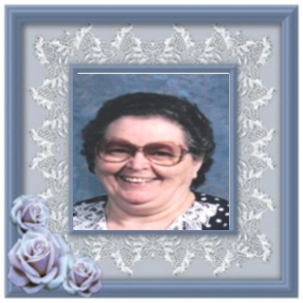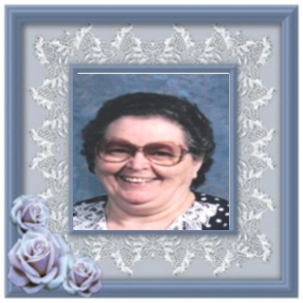 Sign Guest Book
Other pages on this site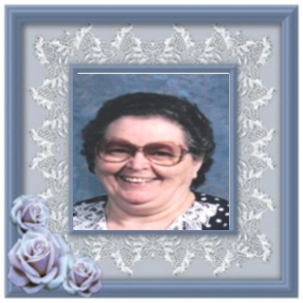 ***NEW***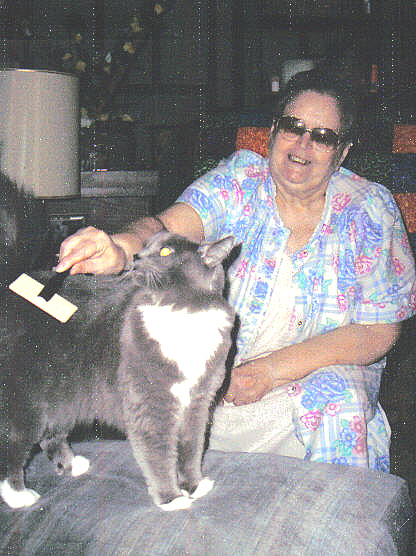 View Guest Book