God looked around His garden and
He found an empty place.
He then looked down upon this earth
and saw your tired face.
He put His arm around you
and lifted you to rest.
God's garden must be beautiful,
He always takes the best.
He saw the road was getting rough
and the hills were hard to climb,
He closed your weary eyelids
and whispered "Peace be thine".
It broke our hearts to lose you,
but you didn't go alone;
for a part of us went with you
the day God called you home.


Mama's in
God's Garden







Lynettes Dream
Not long after Mama had died My sister Lynette had a dream.
She dreamed she went to see Mama, but Mama was in a new house. A large beautiful house. She could only describe it as clean, bright, sort of like marble.
She said Mama looked like herself, but somehow younger.
There were a lot of people there and she recalled they all seemed so happy, and that it seemed you could just feel the peace they all seemed to have.
She remembered Mama reintroducing her to someone, but she didn't seem to know them ans Mother told her "It's alright. You haven't seen them in a very long time."
My sister said she was looking around and noticed outside the window was a field covered in roses.
She said there were roses of every color, and even colors she had never seen and could not describe.
She questioned Mama about her Field of Roses and Mother told her that they had ask her what her favorite flower was and she told them Roses and then she had this Field of Roses.
Lynette said to Mother, "I'ld like to pick some they're so beautiful, but I don't want to mess your field up."
Mom replied, "You wont mess it up. When you pick one they just come back."
Lynette then noticed some Roses in a vase on a table and she saw that they did not have any thorns. She mentioned this to Mama.
"They don't have thorns here," was Mothers reply.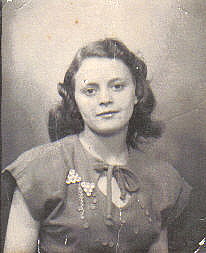 If Only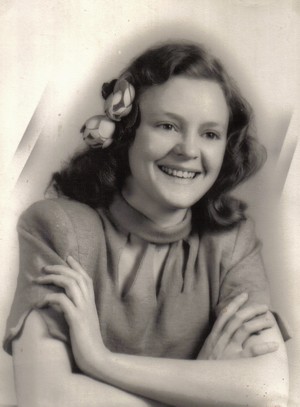 I Was With You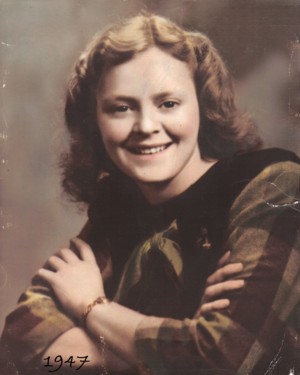 Home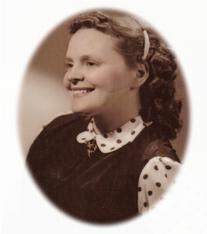 Sign
Guest
Book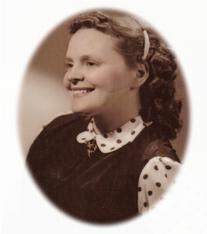 View
Guest
Book

Stairway
2
Heaven