If Only I could see you
As you are right now
And not how I remember you
During your final few days last June.


If only I could hear you sing
Now with the angel choir
Instead of listening to memories
As you sang in days of yore

If only I could watch you
As you stroll thru your Rose covered field.
And not remember you lying there in your bed
As we filled your room with flowers .

If only I could view the splendor
That you now can see.
Instead of staring at pictures
And feeling how much I miss you.


If only I could feel the joy
My head knows you now feel
Instead of only feeling the pain
Inside my heart because you are not here.


If I could only hold you
In my arms once more
Instead of holding onto things
That were yours before

If only I could talk to you
And visit for a while
Instead of sitting on a bench
Hearing no sweet reply

If Only I could see you
Where you are right now
But I can only hold onto my faith
No matter how frail it is this hour.






This poem was started by me and my sister Theresa helped me finish it just before Mother's Day.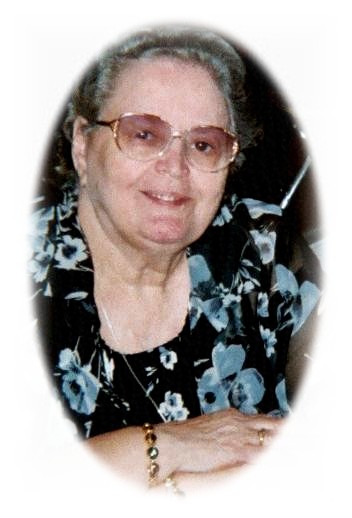 Home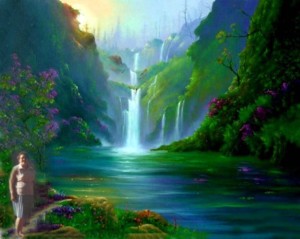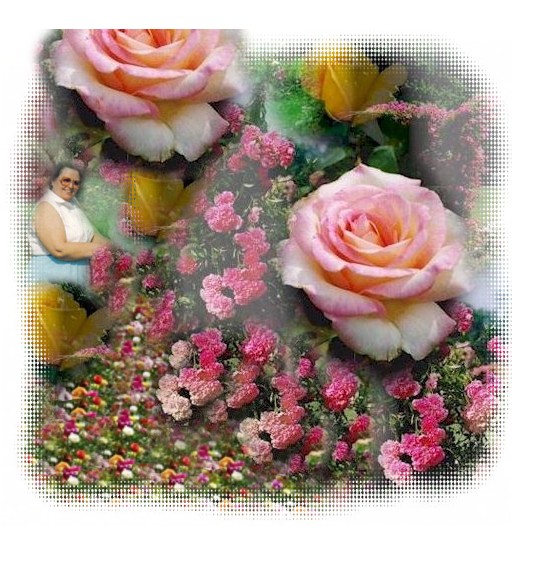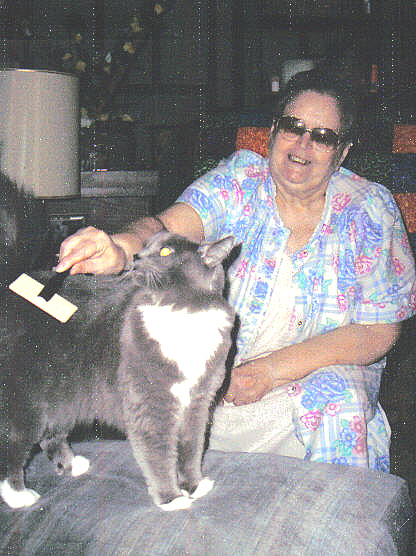 Gods Garden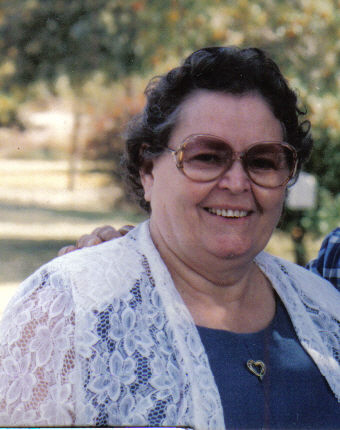 I Was With You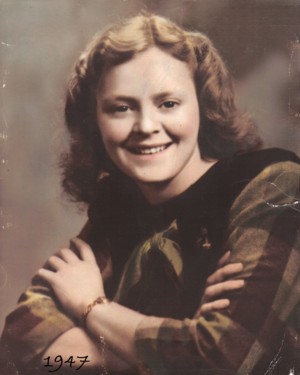 Stairway 2
Heaven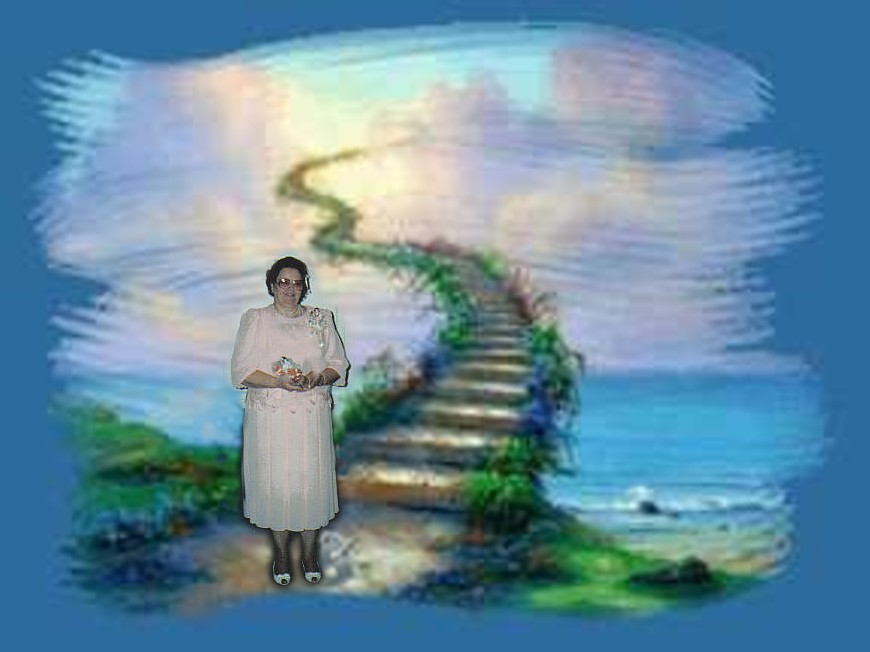 Sign
Guest Book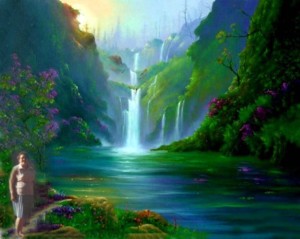 View
Guest
Book